Professional One of a Kind Services
Boss Hair & Aesthetics offers a unique and one of a kind service you will not find anywhere else.
We invent your style each and every time. You won't find magazines and catalogs here, we rely on your personal input and shape a style and service that best reflects the best of you in every way. From simple but precise cuts, to full nail and body beauty. Boss Hair & Aesthetics will help you be the perfect, radiant, beautiful person you always knew you were.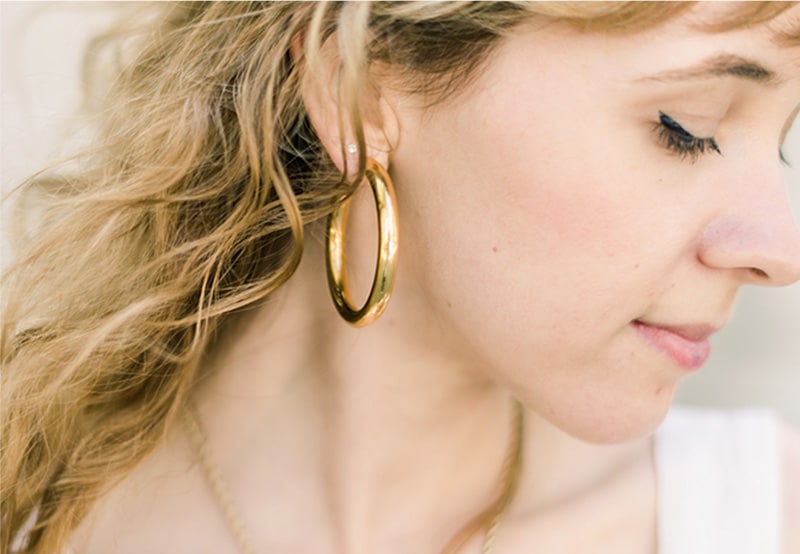 Friendly, gave me a lot of tips about my hair, looked and felt good after it was done
original hairstyles and esthetic tips and tricks by a knowledgeable and fun person
Newsletter
Subscribe For Updates and Promotions
Want to Schedule an Appointment?